Incredible 1970 Chevelle SS 396!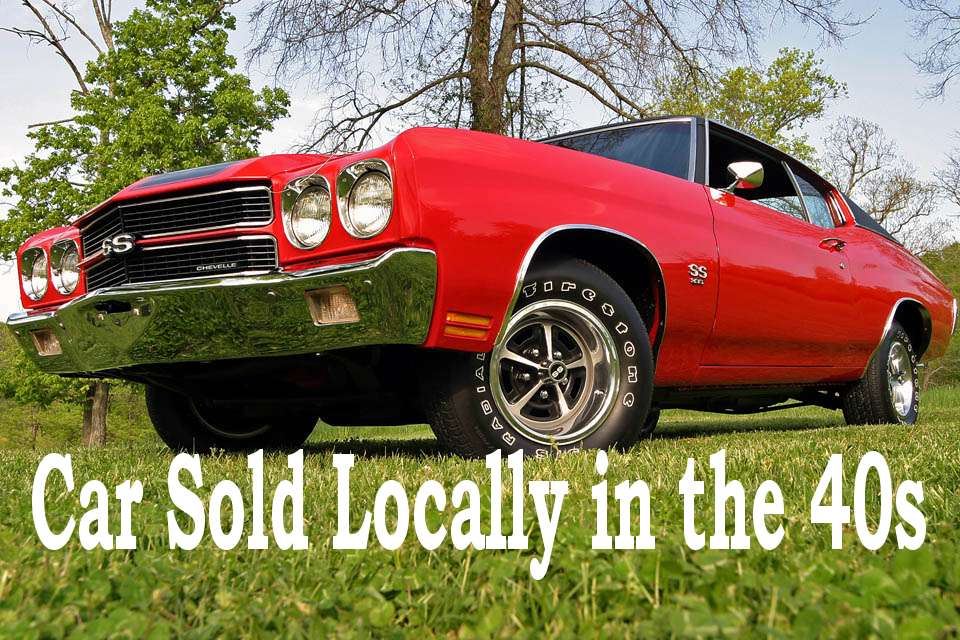 Very Original All #s Matching
2 Build Sheets!
Frame Off 53k Mile Original
A/T P/S P/DB
All Colors, Options, Interior, Vinyl Top Correct
From a private collection, this is one of the nicest 1970 SS Chevelles I have ever seen. And not only incredible in the way it appears and is detailed, but this is also one of the nicest running and driving muscle cars I have ever had the pleasure to drive! It absolutely runs and drives like it just came from the factory. The 3.31 rear gears are perfect for getting on the freeway or showing off around town. And with the exception of the alternator, every major part is correct and matching to the build of the car! Even the water pump is correct and original. The car was built the 3rd week of November and every other major part is 1-5 weeks prior; right down to the K-69 seat belts! Here are some of the major parts and #s:
Car VIN# 136370A112380 Build Date 11C
Eng Block Pad T1110CTW 70A112380
Exhaust RH 3916178
Exhaust LH 3909879
Intake 3955287 K69
Carburetor 7040204 FF 296 9
Water Pump 3969811
Transmission T400 70 CF 309
12 Bolt Rear CCW (3.31)
And to top it all off, this is a factory red, black vinyl top, cowl induction, bucket seats & console car! The majority of the SS cars you see with those options are either not correct or do not have the documentation to know how they came from the factory, or even if they are a real SS. And most of the Red Chevelles you see are repainted from a less desirable color. With the exception of the 3" FlowMaster exhaust, air shocks and AM/FM radio, this car is very original and even retains all of it's original sheet metal! This car was taken off the frame and all new body mount bushings installed. Every bushing and bearing in the front end is new and is what really makes this car feel just like it did in 1970. This car is laser straight and the paint is beautiful. This car is really incredible and absolutely looks as good or better in person as it does in the pictures and videos below. It is extremely rare to find a car in this condition, this authentic, this color and options and with 2 build sheets to document it! A true investor quality car. On site inspections are welcome by appointment, but look at my almost 7 year feedback and believe that what you see in these photos and videos is just how this car presents itself in person. Don't expect this car to be cheap, the best never is! This beautiful car is ready to show and drive.
Please take a look at all of the pictures and multi-media files below and Email Me with any questions or specific picture requests.
Complete Walk Around Video Here...
Please Click on Any of the Pictures Below For a Larger View..
Please Note: This car is Now on EBay; Click Here to go to the Auction..
Or Click Here to Make an Offer to End the Auction Early..
This is an excellent investment opportunity as classic cars are far outperforming traditional investments. Read this recent article from USA Today by clicking HERE.