Beautiful 1970 Chevelle SS!
Professional Body Off Frame Restoration by Know Restorer!
No Expense Spared
Brand New GM Crate 454 LS6 450hp!
Factory Tach & Gauges (6500 Red-line)
Muncie 4sp Transmission
Original Code 75 75 Factory Red Car!
When Only The Best Will Do...
This is one of the nicest restoration jobs I have seen in quite a while. Every nut, bolt, washer & part has been gone through. And this is not one of the many cars you see that are painted red from their less desirable factory color. This is an original Code 75 Cranberry Red car. The restoration was done by David Tinnell of Kentucky. He has a reputation of doing only the finest work and has the type of clients that get on a list and money is no object. The result is what you see in the pictures below. Shortly after completion, the owner had to sell the car due to a divorce settlement. It features a GM crate 454 LS6 motor with correct intake and exhaust manifolds. Everything on this car has been gone through from the brakes & brake lines to the power steering unit and all the wiring. The sheetmetal and floors look to be all original with factory welds and the car is very straight. The cowl induction system is correct and not just hooked up to a vacuum line like many will do. It is correct with solenoid and check valve and works very smooth (see video!) I guess it goes without saying that this car is very fast and drives just as goo and tight as it looks! (all new front-end components!) This car is a real pleasure to drive and a real hit at the car shows. Cars of this quality rarely come along and are very desirable. Don't let this one get away! These cars are rapidly appreciating in value and are fast outperforming the stock market (and a lot more fun as well). I have taken many detailed photos and videos, but feel free to email me with any questions or specific picture requests.
Click Here for the Drive-by video!
Click Here to Hear the Engine Running
Click Here to See the Cowl Induction Operate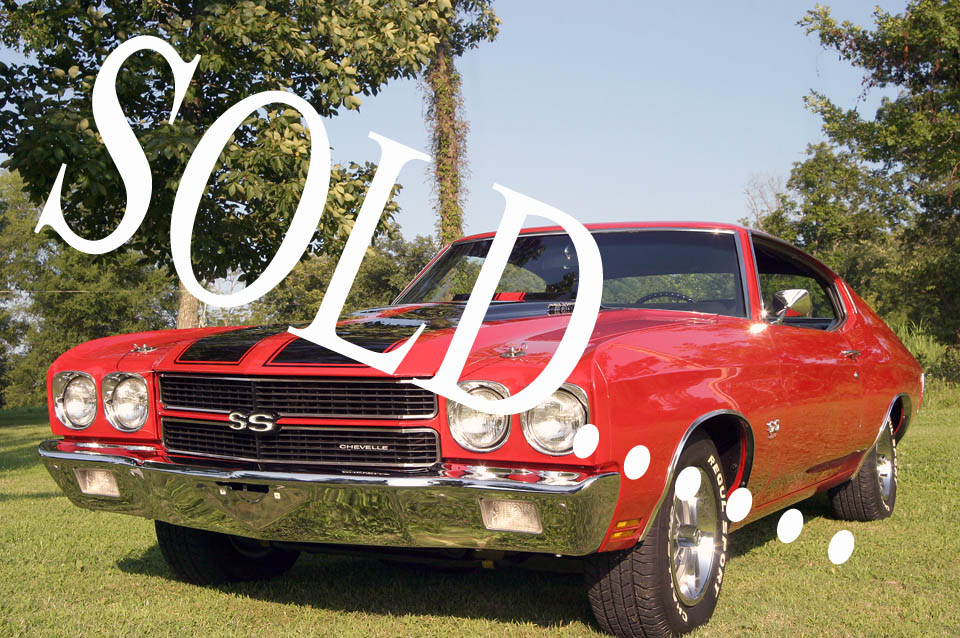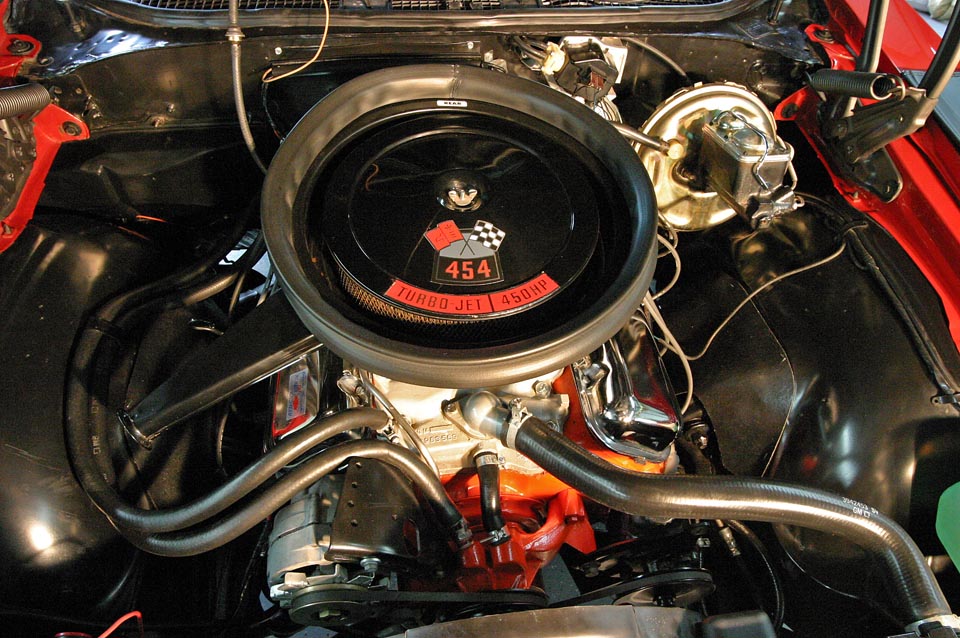 Just click on any of the pictures below for a larger view:

This car is now on EBay; Click Here to go to the Auction

or

Click Here to Make an Offer to End the Auction Early and Buy the Car

Don't let a lack of cash on hand keep you from owning this rare collector vehicle!

JJ Best has a great finance program for classic and special interest cars. They have some of the best rates anywhere and can have an answer in as little as 15 minutes! Give them a try! JJ Best

Own a car that will go UP in value, not down....

This is an excellent investment opportunity as classic cars are far outperforming traditional investments. Read this recent article from USA Today by clicking

HERE.